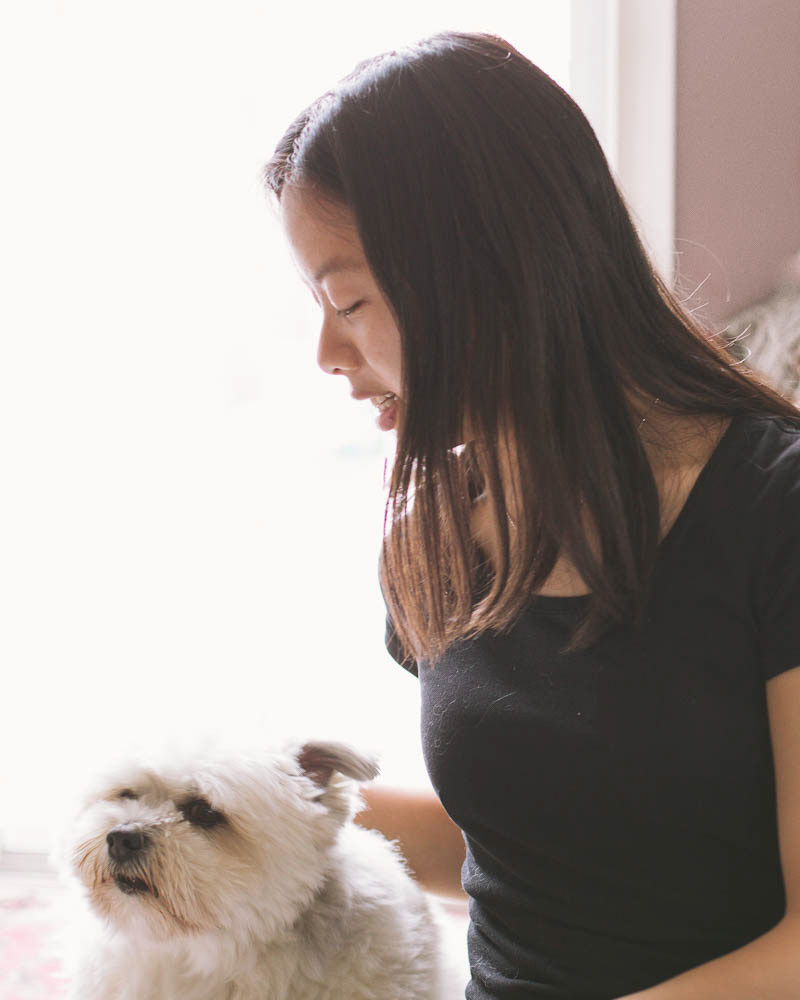 Hi everyone! I'm Michelle Yip and I am a photographer based in Toronto. I shoot weddings and lifestyle, fine art, and travel photography. Photography has been my passion every since I was young, I have chosen to pursue it as my career because it allows me to express my point of view and see things in a different way. The concept of "freezing time" or capturing a "decisive moment" is what charms be about photography. I love a good challenge when it comes to photography since out of the challenge I gain a better understanding and appreciation for the arts. 
I seek to capture the in-between and candid moments during your special day to tell the love story between you and your partner. 
When I'm not sorting, editing, or taking photos I am often found reading, walking around in nature, eating, or playing with dogs. 
Sheridan College: BAA of Photography